What you wear at work might have a great repercussion on your productivity levels every day. If you wish to succeed and do great on your job, you have to think about your outfits in a careful and detailed manner.
Lacking to do so might lead to outcomes that are not so desirable. According to some researchers, what we wear for work can influence our productivity at work. But, considering that you are following the dress code of the office, does it matter what clothes you wear to work?
To make sure that you dress for top performance, listed below are fashion ideas for creating a wardrobe that will encourage you to stay productive and stylish, regardless where you are working. So, check them out!
Have a Confidence Booster
Being confident in what you are doing inspires and boost you to do your work better and surpass expectations. Either it is for a team project or an important client pitch. As such, how can you improve your everyday clothes?
According to a study by a foot care company, British women put on higher heels (3.3-inch average) than the other European countries. The study proved that British women who wear higher heels are more confident, assertive, successful, and more intelligent than petite girls.
Thus you can invest in an excellent pair of heels. Try them for a day and see if your productivity and confidence goes up as well as your stature. You can also try wearing different styles and designs of espadrilles. They are not only stylish, but they are also workplace appropriate.
The White Coat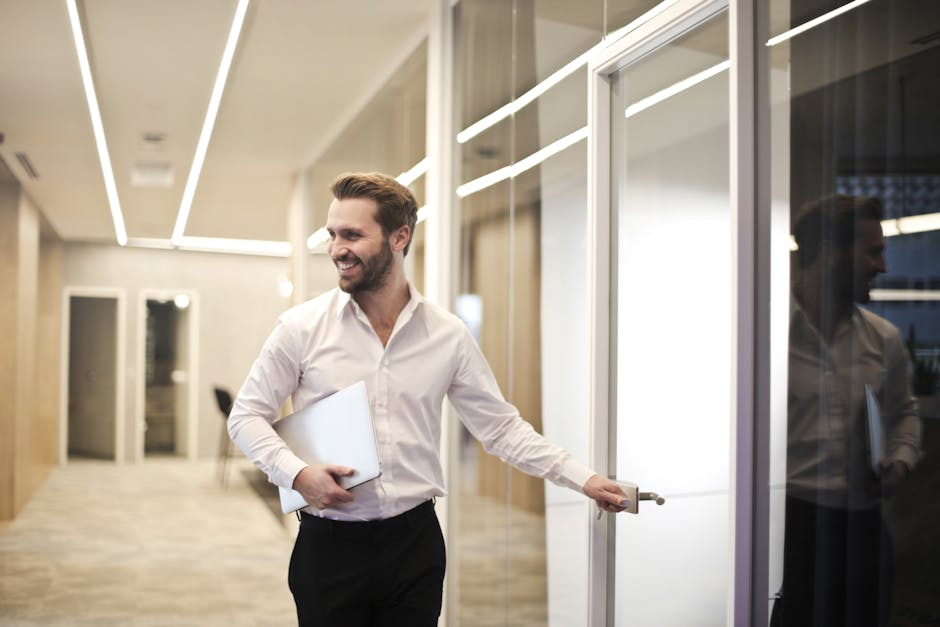 The effect that clothing has on our self-perception and psychological state is called enclothed cognition. According to a study from a Northwestern University, enclothed clothing means wearing symbolic garments, such as the white coat of a doctor. It can potentially increase your ability to pay attention sharply.
Determine the power-equivalent of a doctor's white coat in your field of work.  It can be some pieces of jewelry or a statement blazer. Wear it as much as possible.
Build Visual Boundaries
Transitioning from off-duty or home mode into work mode is both a physical and mental shift. For which the physical ability guides your mental ability. If you're used to working in a workplace and gets to work at home occasionally, it is necessary to be consistent in what you dress, also at home.
You might not want to wear your suit while in the convenience of your home; however, putting on something that prompts your body to work lessens the possibility of cleaning your home when you need to work at home.
Building visual boundaries between relaxation and work mode promote greater efficiency and focus. Wear the type of clothing that you always wear when you are going to work. It can be sharp footwear or a blazer, or anything that can poke your mind into the work and productivity zone. Shop for blazers and shoes in any online store like French Connection.
Rationalize Your Style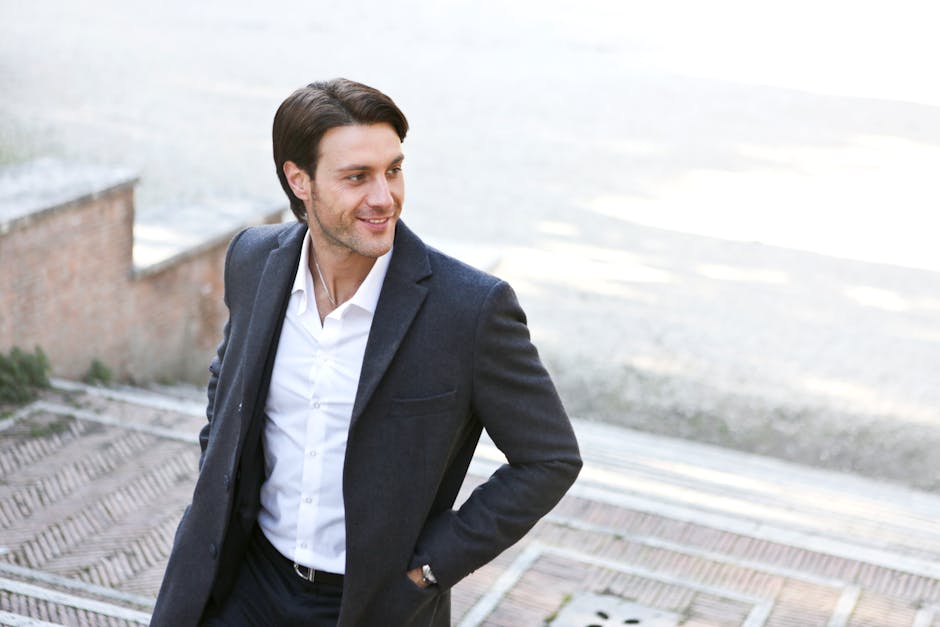 Feeling right is more significant than feeling trendy and stylish. That is to say, the more you feel like you are looking good and appropriate for particular people and context, the more you are mentally calm and relaxed.
To attain mental comfort, you need to characterize and determine what you wear by following what is most favorable in your workplace. Then adhere to it. Less mental preoccupation and fidgeting about dressing up clears the mind and lets you focus on the job at hand.
Build a professional image for yourself and create an identity around it. Think creatively and innovatively about the clothes you wear, and consciously envision your office-specific look. Then simplify and streamline on your everyday basis and let your creativity and artistry for your task and job.
Formal vs. Casual
There are a lot of debates whether wearing formal or casual dress promotes better productivity. According to a study " Dressing Down in the Business Communication Curriculum," wearing casual dress indicates relaxation and tranquility which leads to better productivity.
On the contrary, according to a publication named " America's going down the tube in a t-shirt," presented some disadvantages of wearing casual attires, involving the productivity of the employees.
However, wearing casual attires does not entirely suggest job efficiency or the quality of the work. There is always a point where job title, office culture, and personal preference outdo formal studies. Provided that what you are wearing will not disturb you from working.
Takeaway
What you wear has a deep and thorough impact on your productivity. Formal attires can make you look and feel confident, but that does not summarize the story. When dressing for work efficiency and productivity, choose clothes that will make you feel and look comfortable and confident. You can follow the above fashion ideas to start dressing up for your work that can eventually boost or increase your productivity at work.